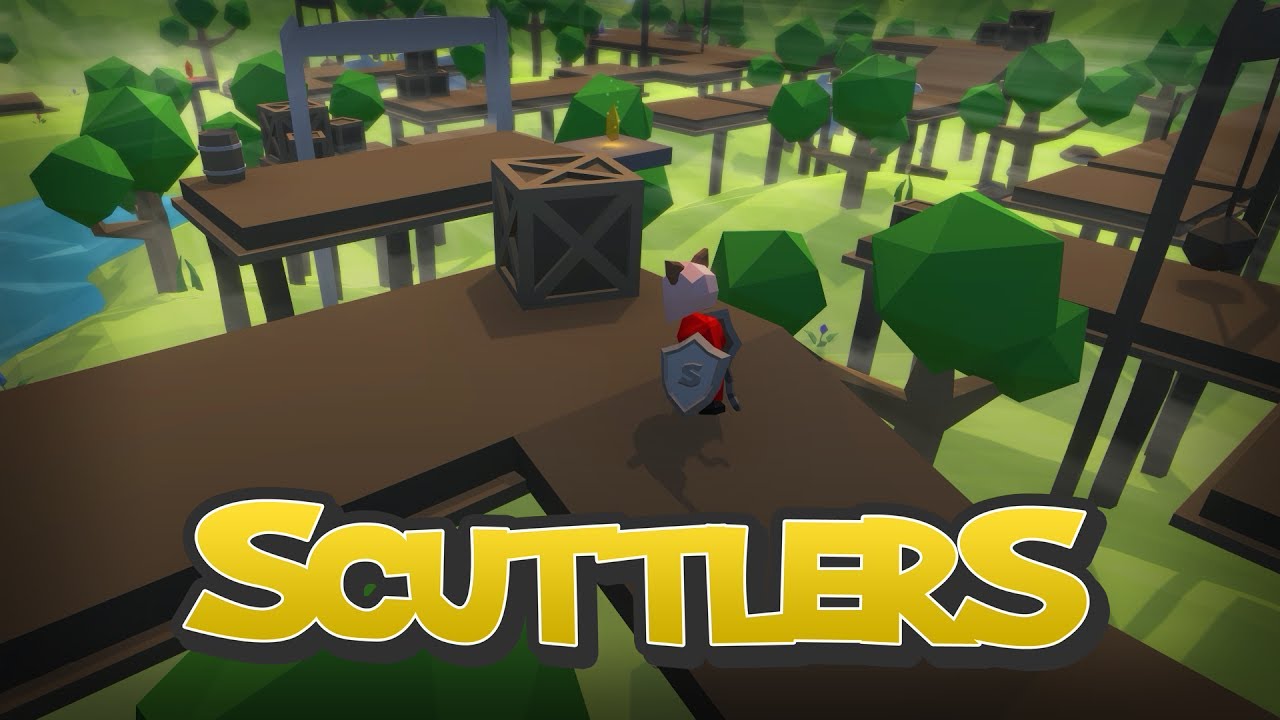 August 9, 2017
We've officially launched the Scuttlers Early Access version on Steam!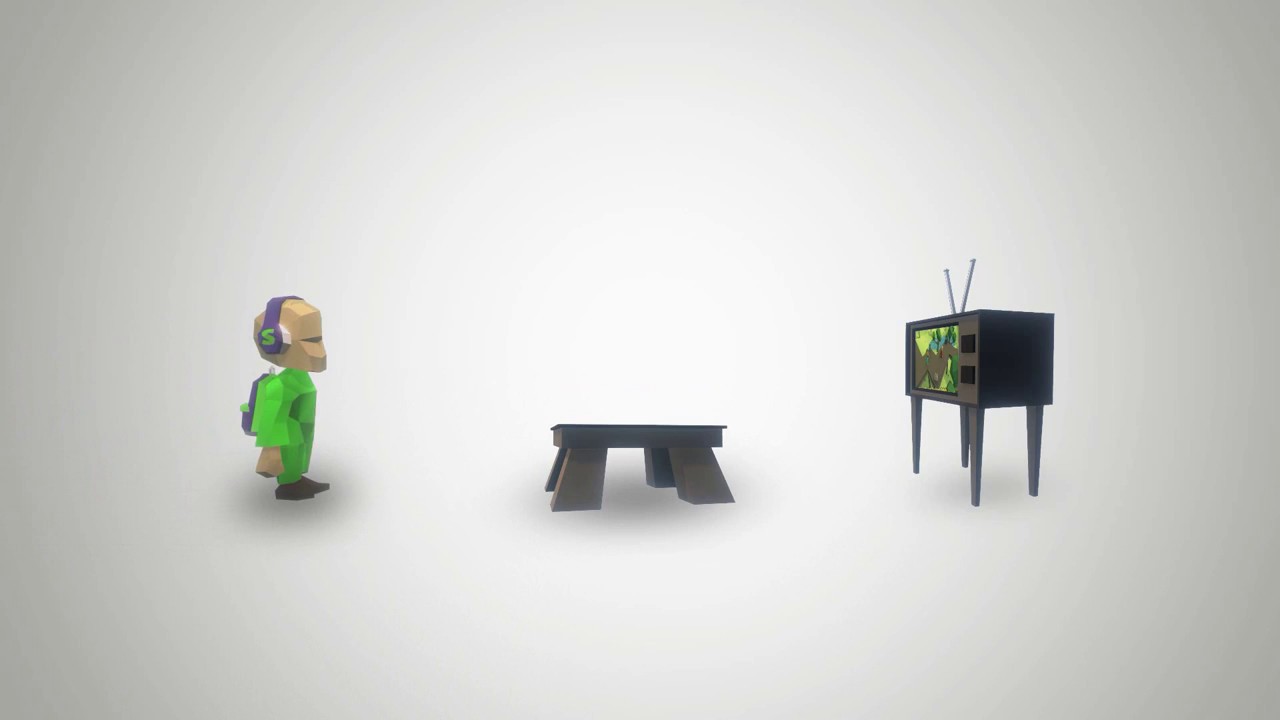 August 9, 2017
We have a release date! And a video. We just had to make one for the occasion.
If you don't like spoilers, stop reading and check the video, otherwise, its September 15, 2017.
July 5, 2017
Experience, Levels, Accounts. What's that all about?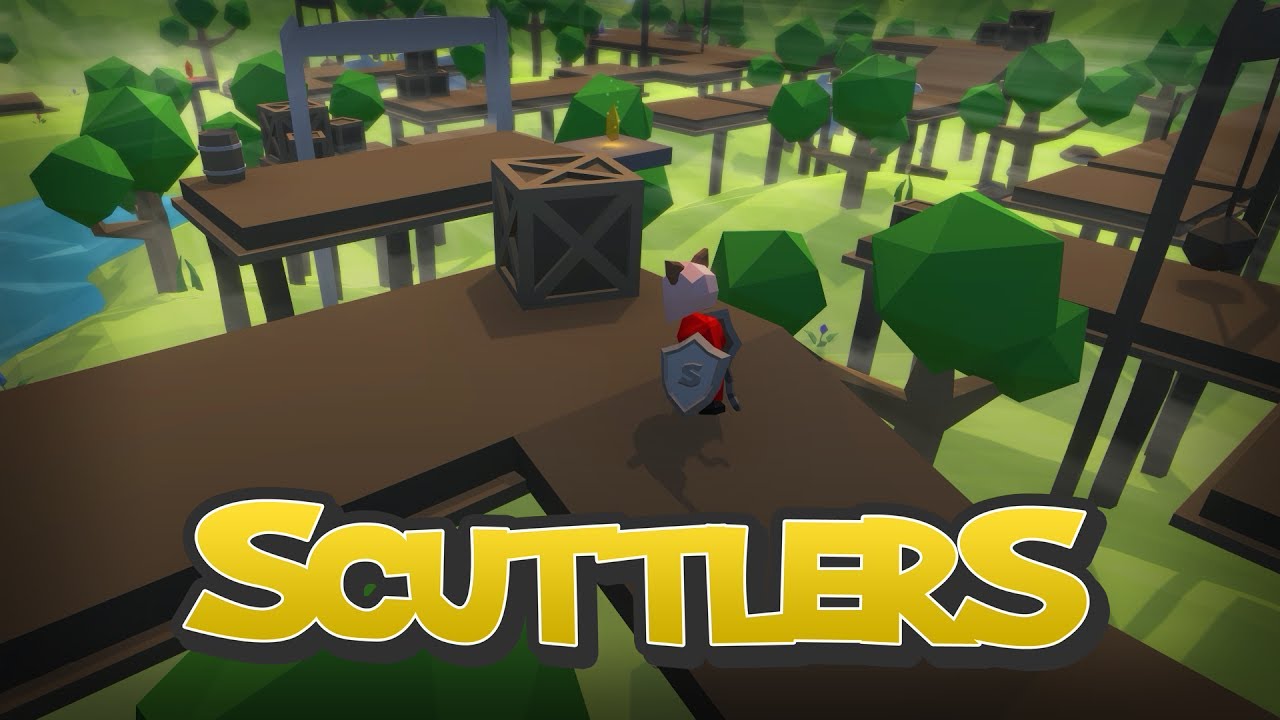 June 30, 2017
We've released the first Scuttlers trailer. Take a look!
June 28, 2017
As promised last week, here's a look at the Loadout System.
June 21, 2017
Exams out, Scuttlers Development in. New Ability in. Discord server in.